Welcome to the internet preservation project that is the Tarzi Historical Society.  We are a large database of information regarding one of Afghanistan's most notable and accomplished families.  Founded in 2007, the Society was created to promote knowledge, interest and help preserve the historical identity of the Tarzi Family.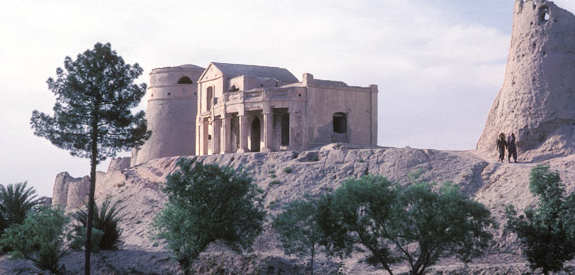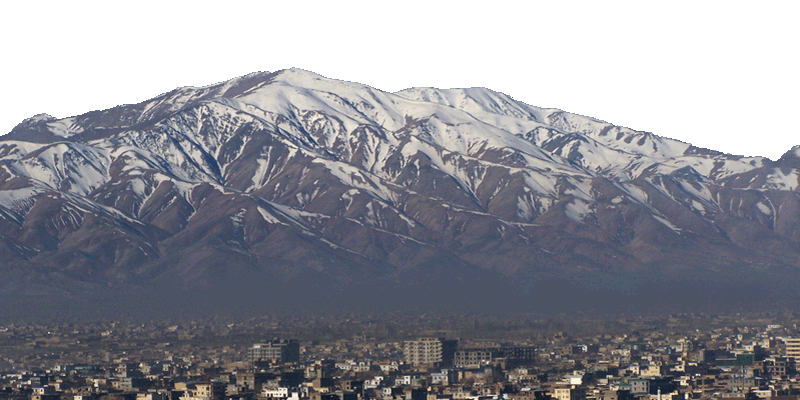 Copyright © 2010 The Tarzi Family & The Tarzi Family Historical Society

Berlin  -  California  -  Geneva  -  Istanbul  -  Kabul  -  Kandahar  -  London  -  Moscow  -  New Delhi  -  New York  -  Rome  -  Washington D.C.